Welcome to our bakery!
Ardineh Iran Manufacturing Company has started its activity since 1984 with the aim of producing various types of flour products used in confectionery and confectionery sector such as wheat flour, rice flour, chickpea flour, corn flour and barley flour. Diversifying its products also added a variety of ready-made cake powders, baking powder and ice cream powder to its product portfolio. In recent years, the company aims to improve the quality of breads and confectionery products to complete and expand its products.
LAST NEWS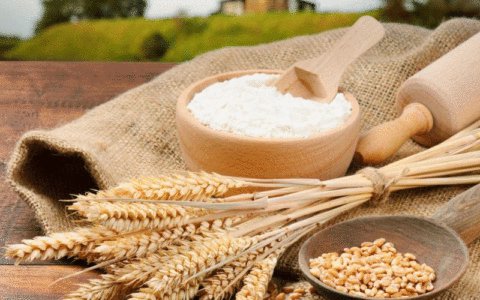 لWe exclusively use sun ripened whole grain to provide you with a source ...
READ MORE >>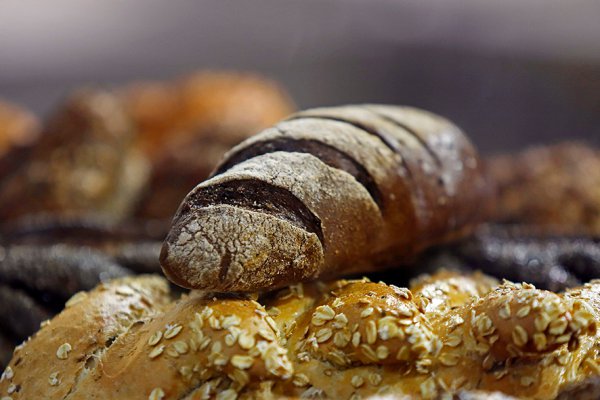 لWe strive to care for you and the environment we live in. All ...
READ MORE >>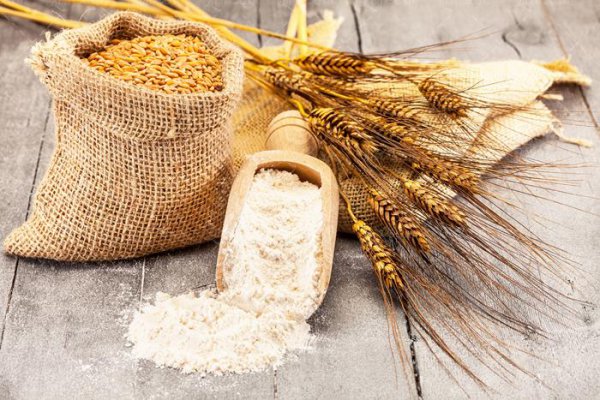 Our well known and loved products come to you, impeccably arranged and ready ...
READ MORE >>
Using the natural ingredients

Gustavo Bread Bakery products are hand-made with only the finest ingredients and natural starters. No added preservatives will be found in any of the things we bake, and we strive to source our ingredients locally using farmers and growers who practice the purest growing initiatives. We allow our loaves to take their time, and we practise old world European traditions and techniques to make the very best breads.

Caring for your bread

We recommend that you eat your bread at its peak of freshness. But, as the days go on, you can be creative with what's left: toast, croutons, bread crumbs, sweet or savory bread pudding...be inventive! We suggest storing Gustavo Bread Bakery at room temperature in a paper, wax or cloth bread bag. To refresh and serve, place your loaf in a 325˚ oven for about 10-12 minutes for a fresh from the oven experience.

Freezing your bread

If you buy loaves to freeze, it's best to do it while the bread is still fresh. For the best result, and to prevent freezer burn, tightly wrap each loaf in plastic wrap, and seal in a good quality freezer bag and plan to consume your bread within a month. You can also freeze pieces of fresh bread that you don't finish right away, to come back to them later in the week. To defrost your frozen bread, remove it from the freezer.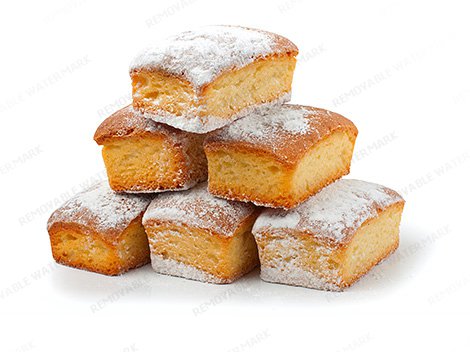 We exclusively use sun ripened whole grain to provide you
Spoil yourself with our breads natural flavor! We use only the finest quality ingredients providing your body with important fiber and nutrients. For people who suffer from allergies we offer a delicious range of wheat and yeast free products. Because your health matters to us, our products are baked freshly for you every day! We strive to care for you and the environment we live in. All breads, fillings, and salads are considered for healthy living and without preservatives, growth hormones, and as close to the source as possible. Our containers are made of recycled paper and we try to recycle as much of our own waste as we can.
READ MORE
How long does it stay so delicious?
In general, since our breads are made with natural levains, or pre-ferments, they stay fresh much longer than standard, speed-process factory loaves. Under good conditions the breads will last for about a week at room temperature. For bread that you will eat same day or next, just leave the loaf on the cutting board with the cut end down. Or keep it wrapped in a paper bag or cover loosely with a plastic bag. For longer storage, freezing is an excellent option. Just wrap the loaf well in a plastic bag and freeze it. When you remove it, let it sit in the bag until signs of water droplets all disappear.
READ MORE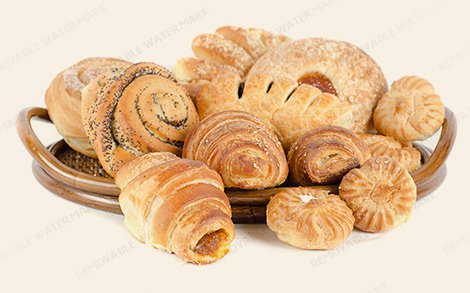 A piece of bread in your sack is better than a feather in your hat .
" " Thank you so much for the great customer service. I placed my order a few days ago and your tasty treats. The chocolate croissant is so fresh and yummy. I can\'t wait to open the cookies. Each pack is wrapped in bubble wrap.Thanks again for caring about your customers!

Robert Taylor, our customer.
" " Gustavo Bread Company is one of the best vendors we have. Excellent product, with an excellent price, and the service is over the top. It is so easy to place an order and receive fresh bread daily! It doesn't get better than this! We never have any issues.

David Stern, our customer.
" " I wanted to take a moment and let y'all know that of all the bread companies and bakeries I have worked with in my tenure as a chef, you guys are truly the best. That said between your customer service, minimal mistakes, timely orders, and attentiveness, are all things y'all do right.

Lisa Bingo, our customer.